A series of traditional
prints which portrays everyones struggles of light and darkness. 
We incorporate both, and one cannot exist without the other.
The Tree of Life 
was the precursor to 
Bunnies from Hell

.
Although these prints seem 

dark

, they are a struggle in pursuit of

light

. 
Without darkness there is no light. In deepest despair, one can find hope. 
Once you have witnessed darkness greater than your own – one chooses to transform. 
Don't judge a book by its cover. 
Stablo života (Tree of Life)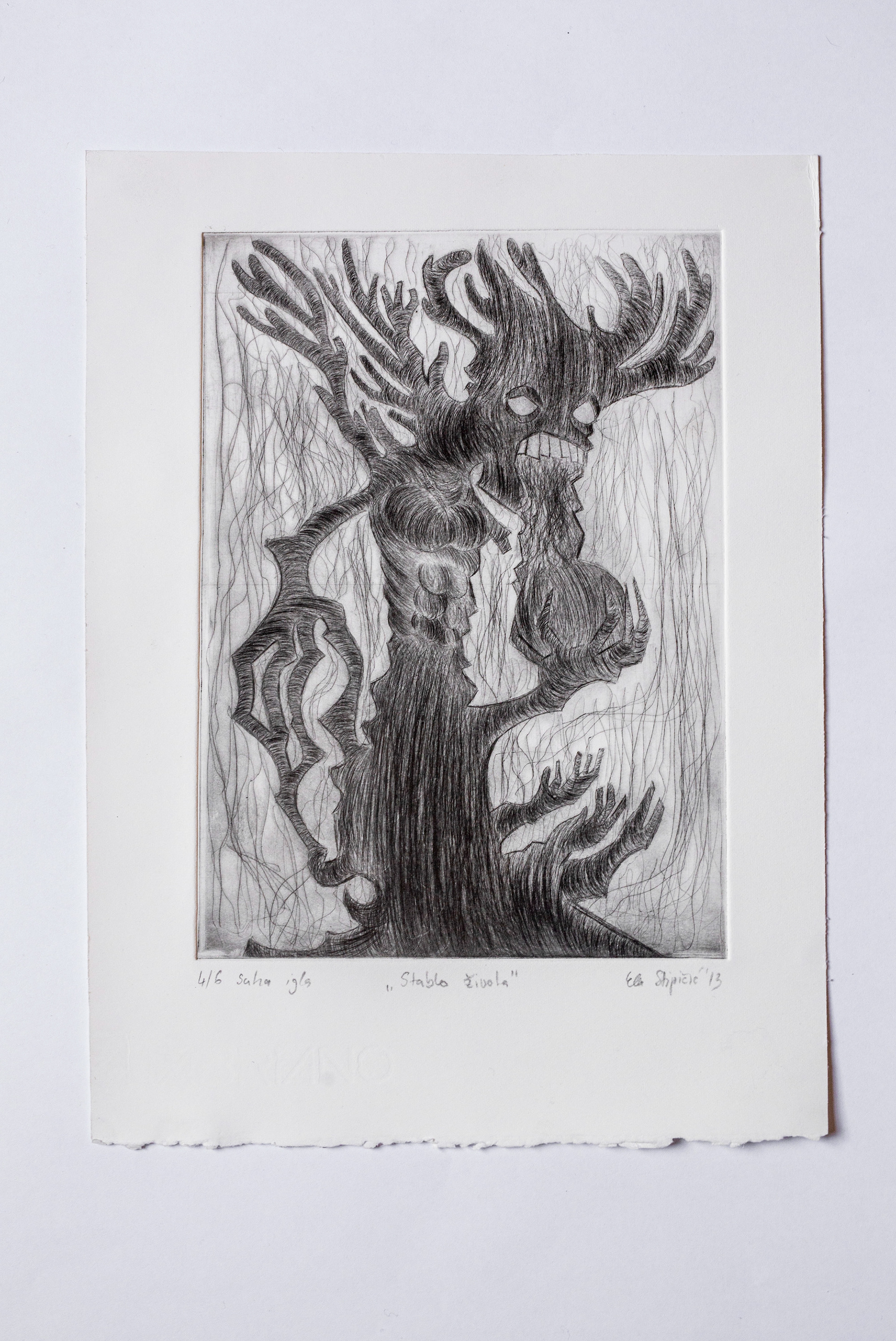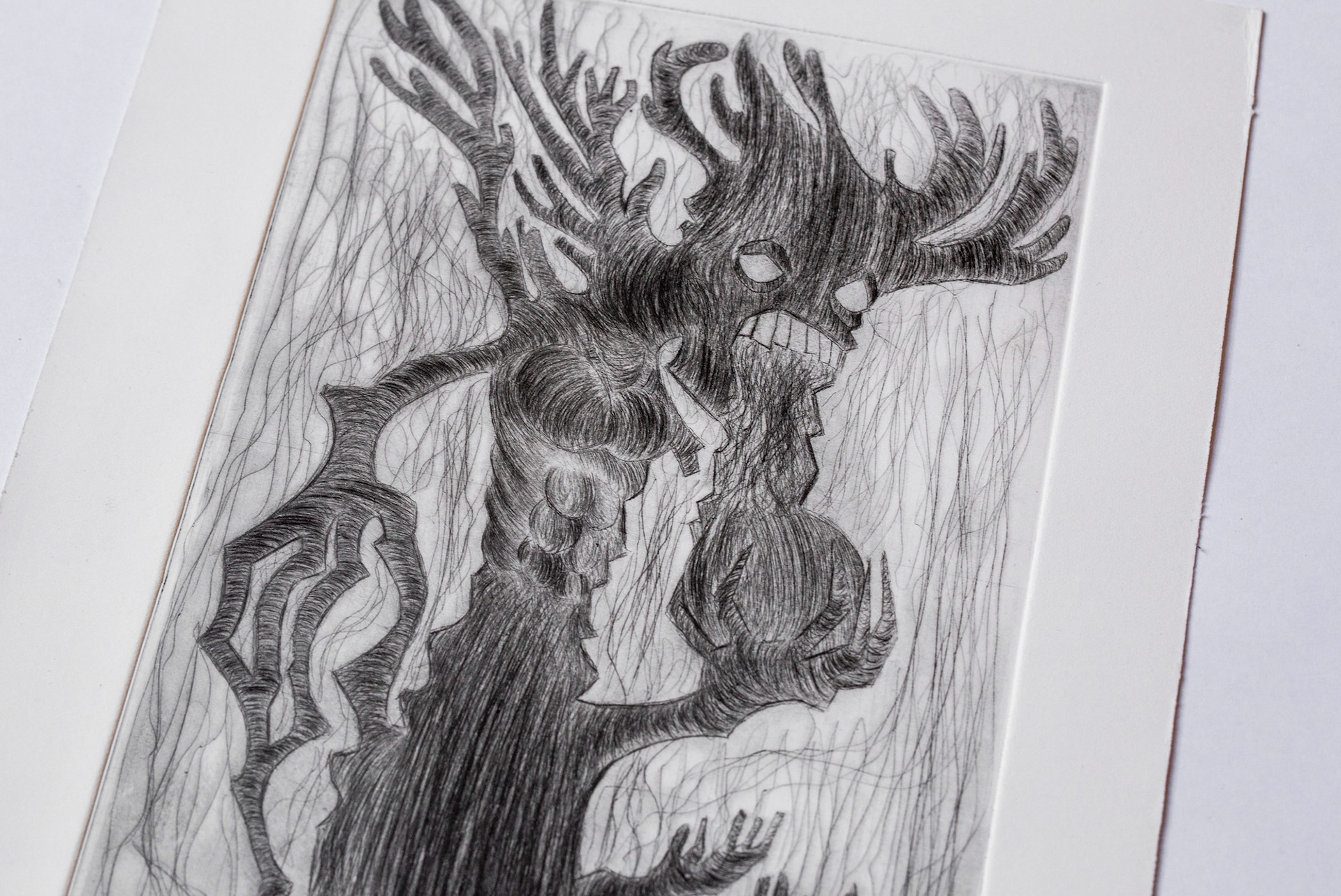 As the darkness overcomes you, it becomes difficult to battle it. 
The bunny is struggling. He accepts the darkness and they unite. 
The bunny uses this darkness to fight darkness itself. 
After the protagonist takes off his mask, he becomes one with it.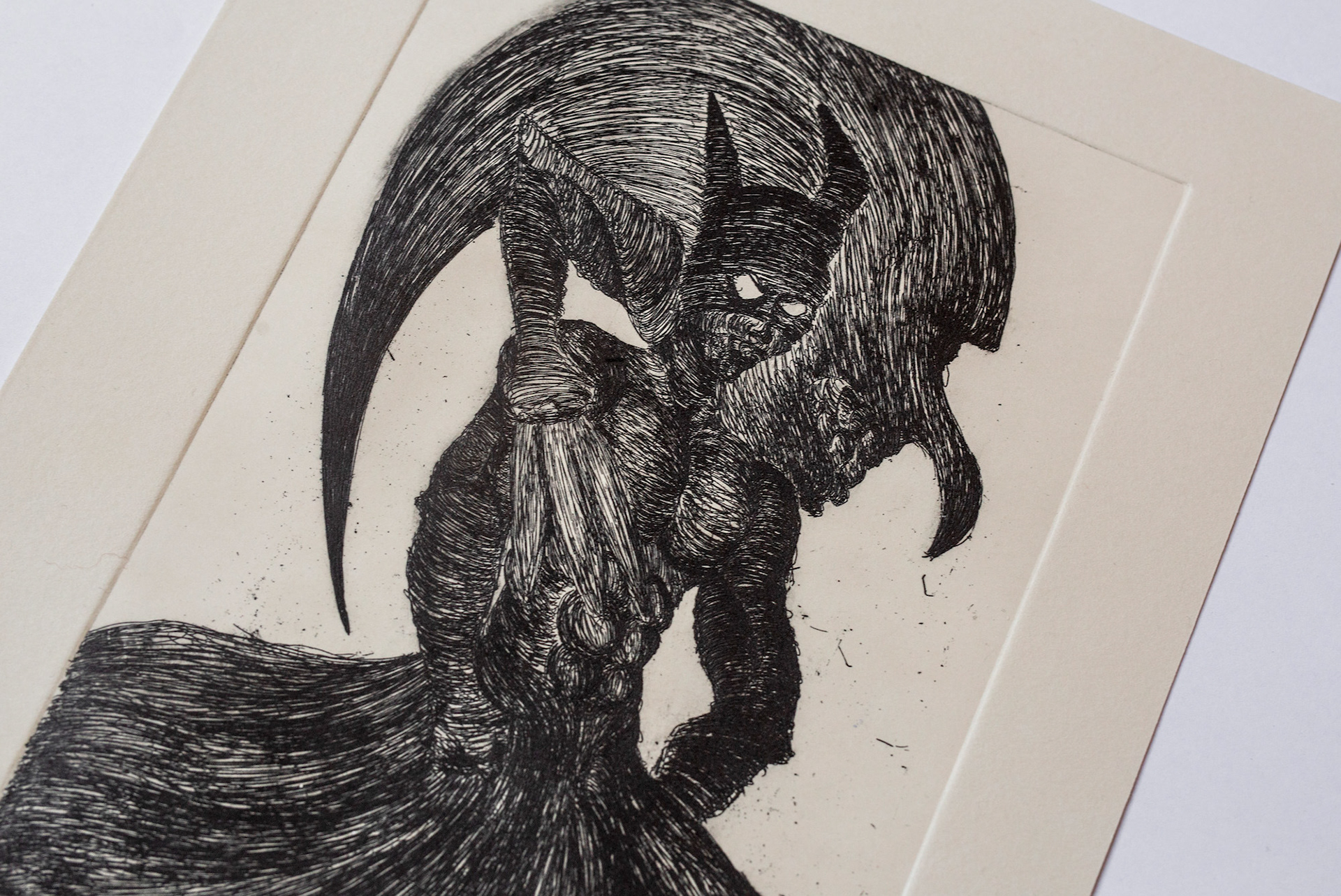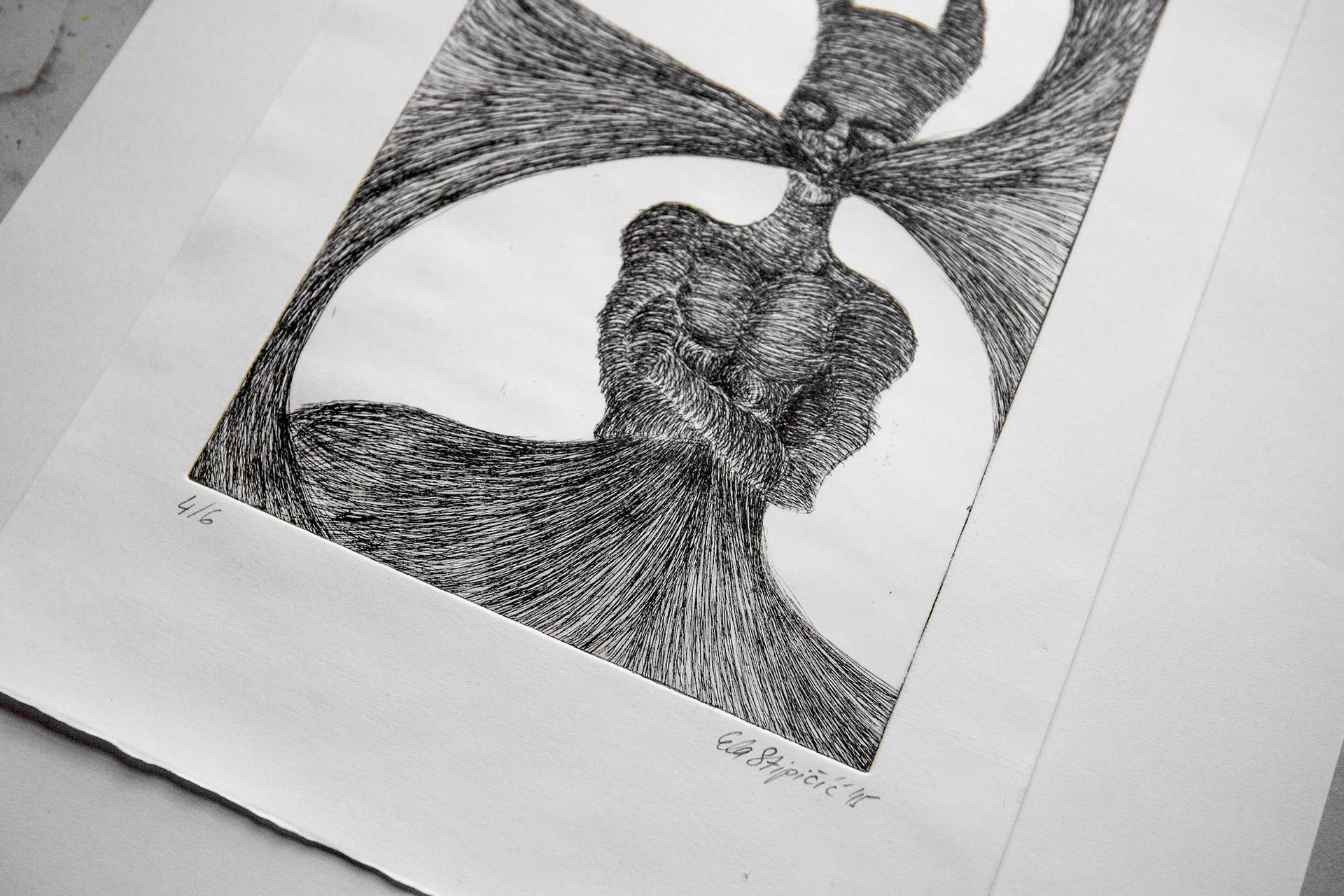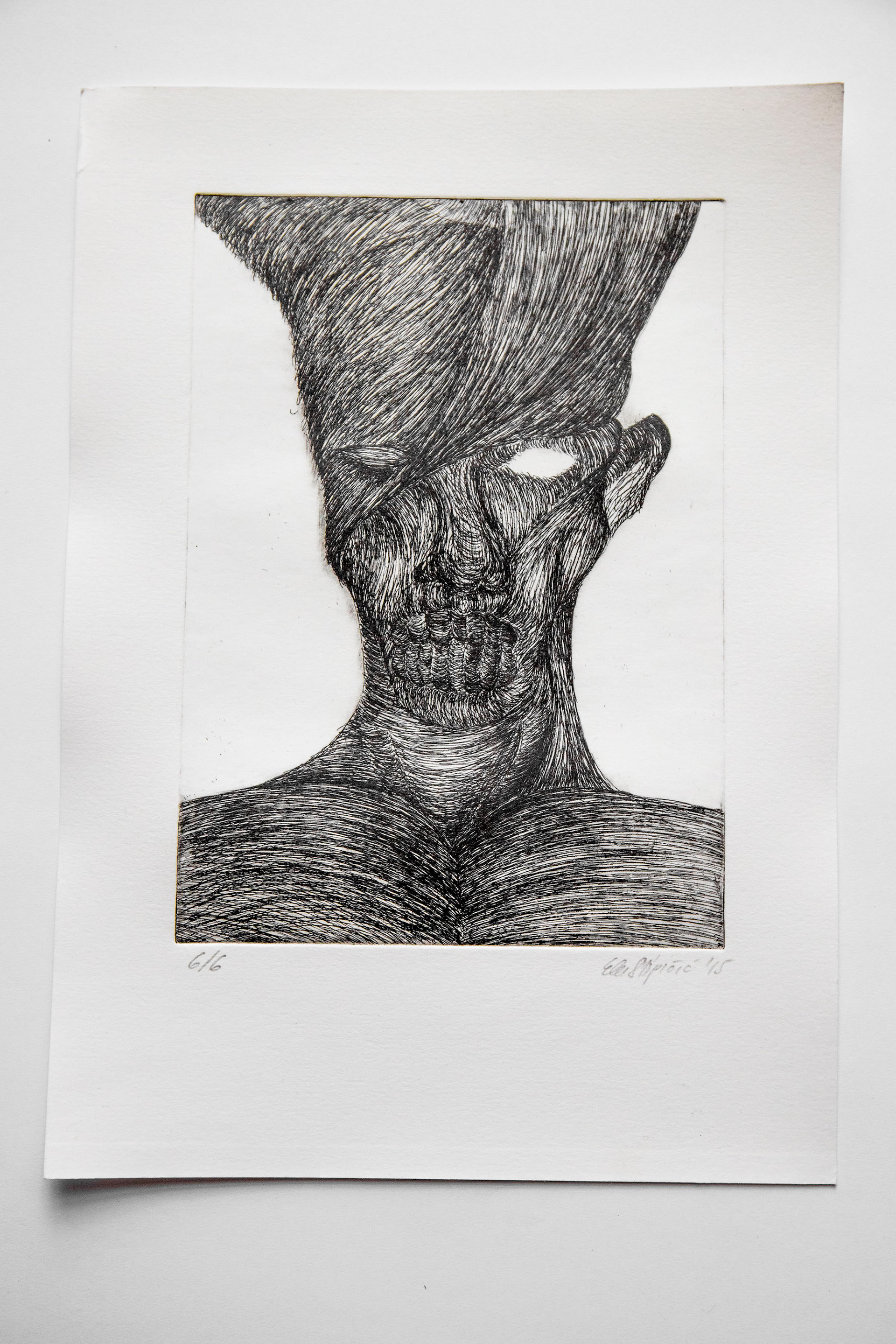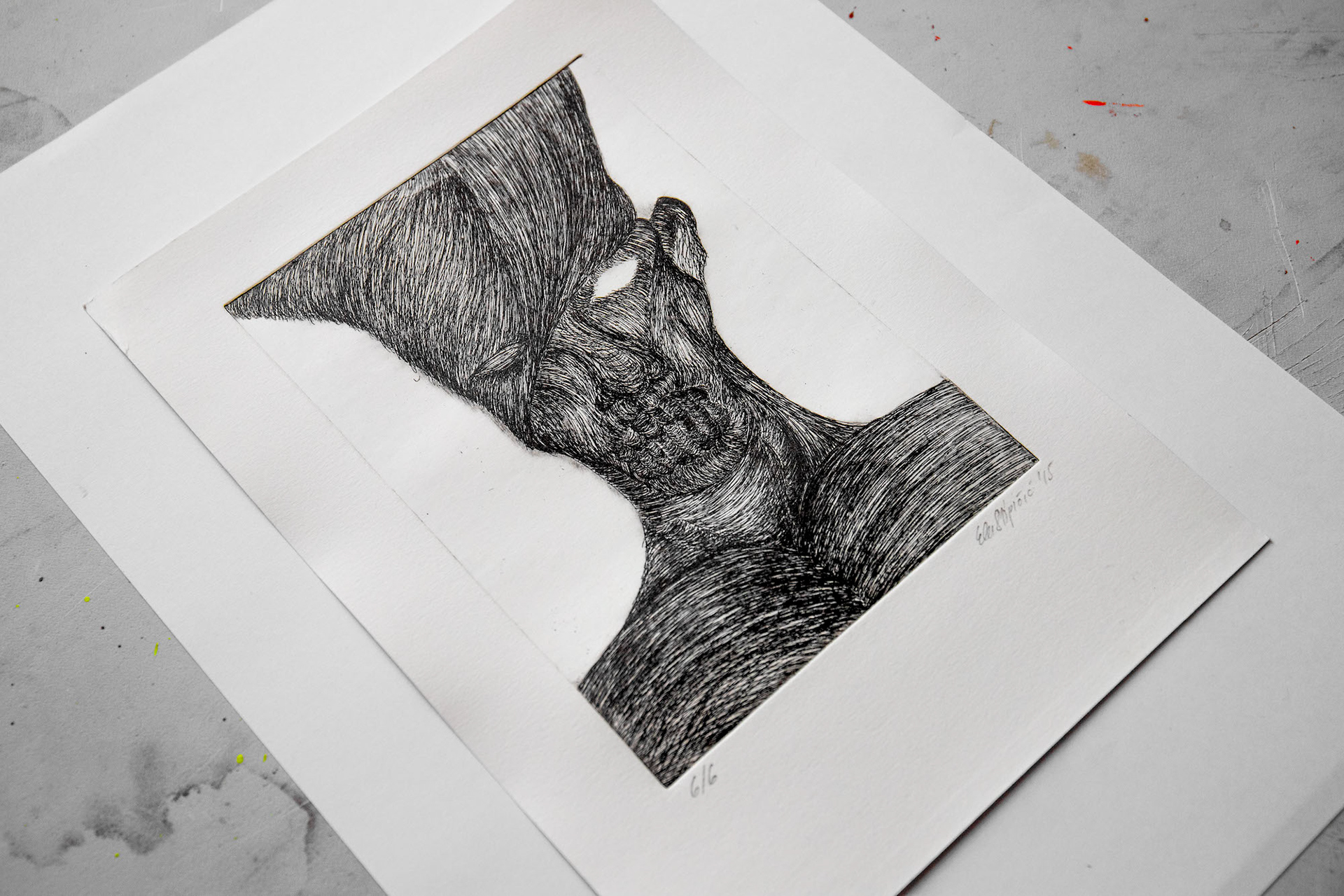 If you would like to know more about the series or if you would like to make a purchase, get in touch.
Each print comes with a hand crafted certificate of authenticity.