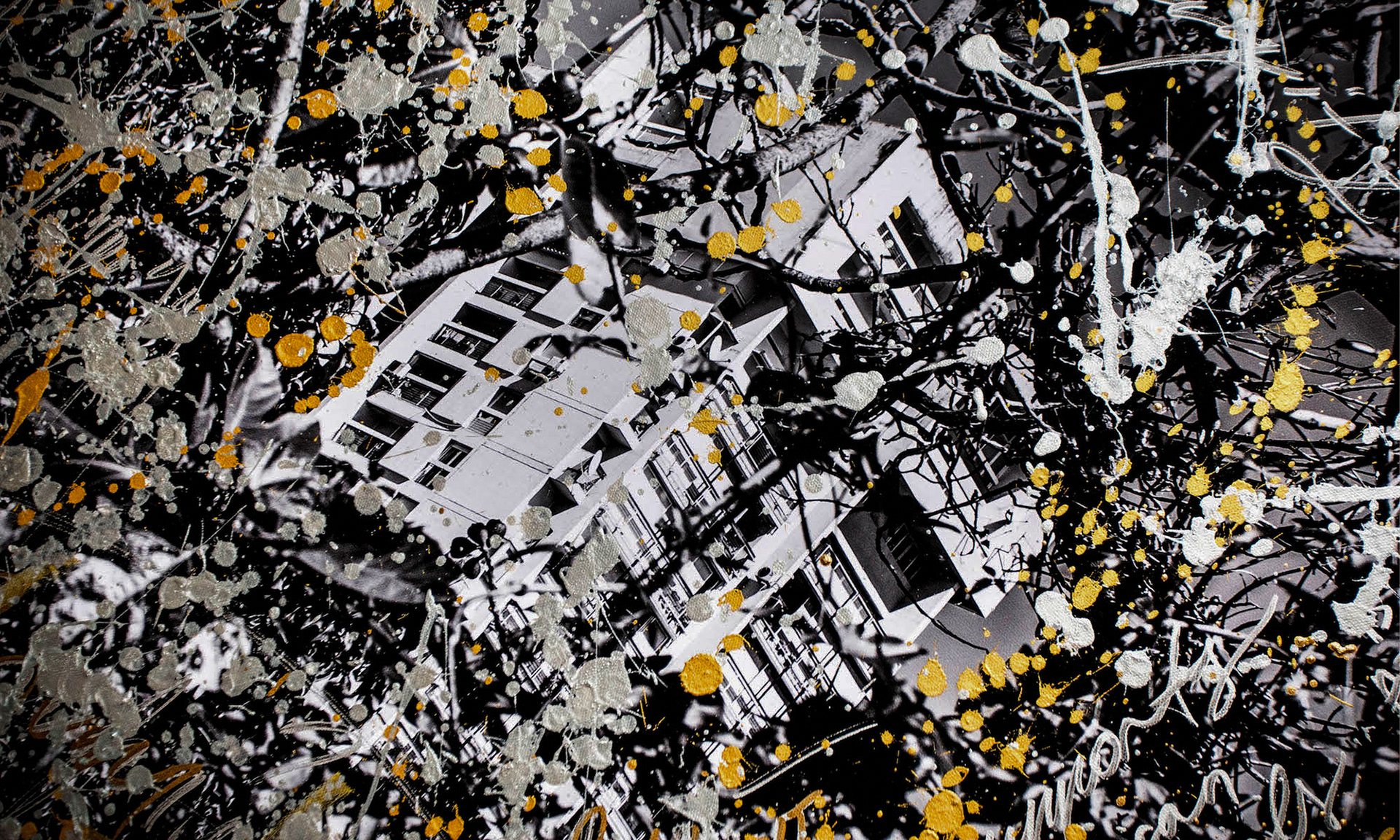 Split Reality is a multimedial series of photographs and paintings. It documents the harmony of urban landscape and nature. As a developing city, it is of great importance to preserve its natural beauty. 
This is the place where I have spent the majority of my life and unfortunately, I have not appreciated it until moving to London. Through immigration, one develops a love for multiple places, the incapability to 
experience them all at once becomes a burden while the fear of missing out starts to sink in.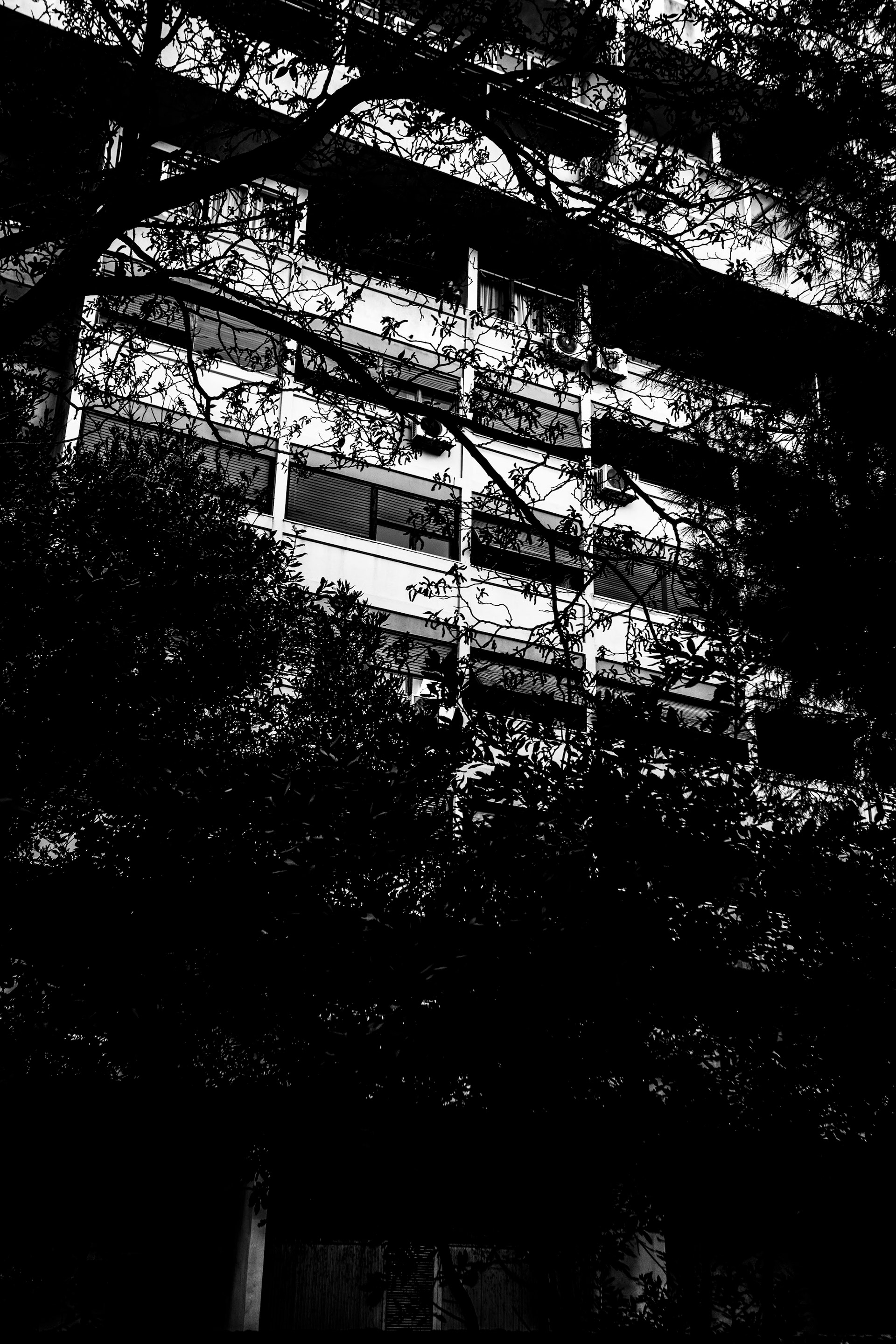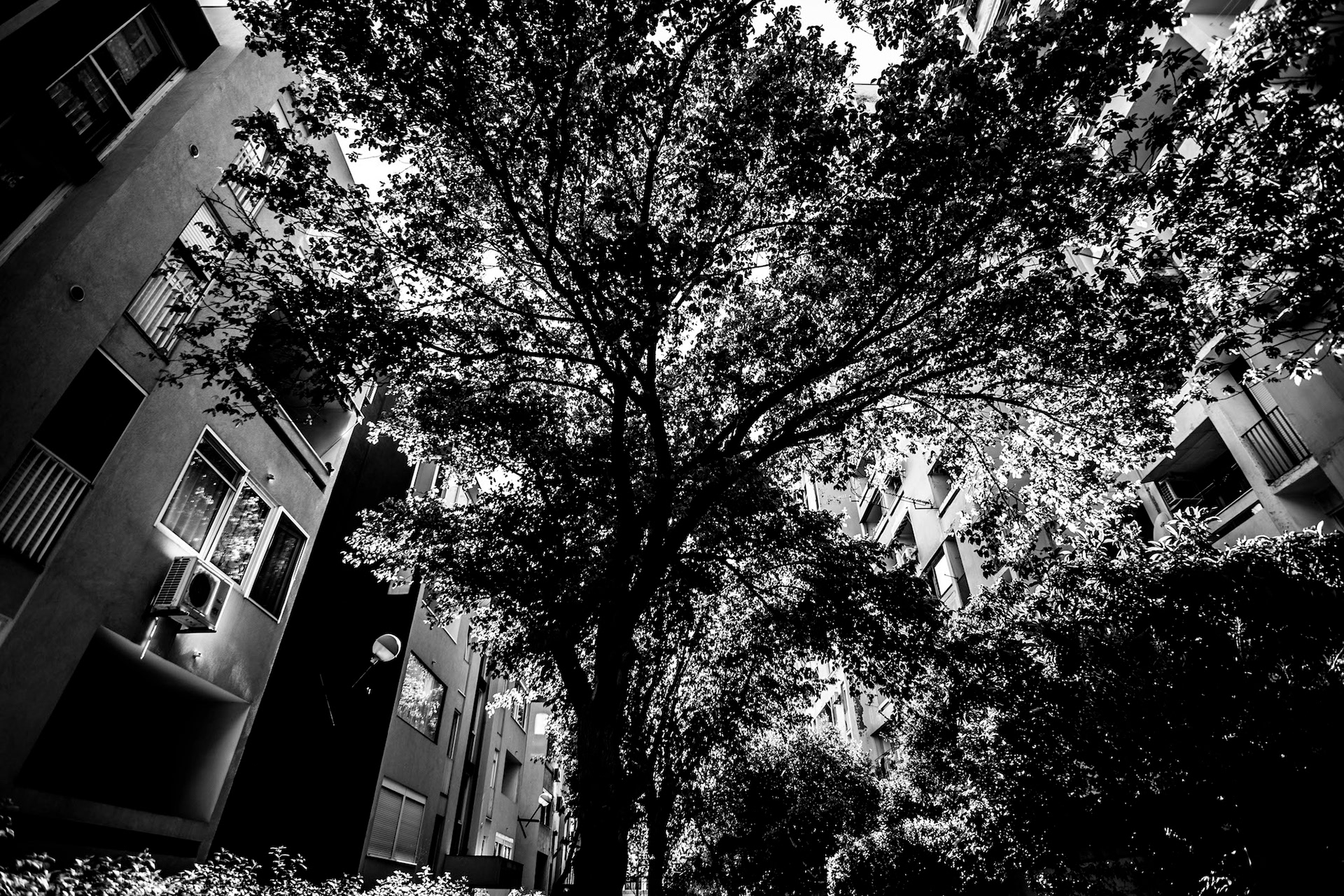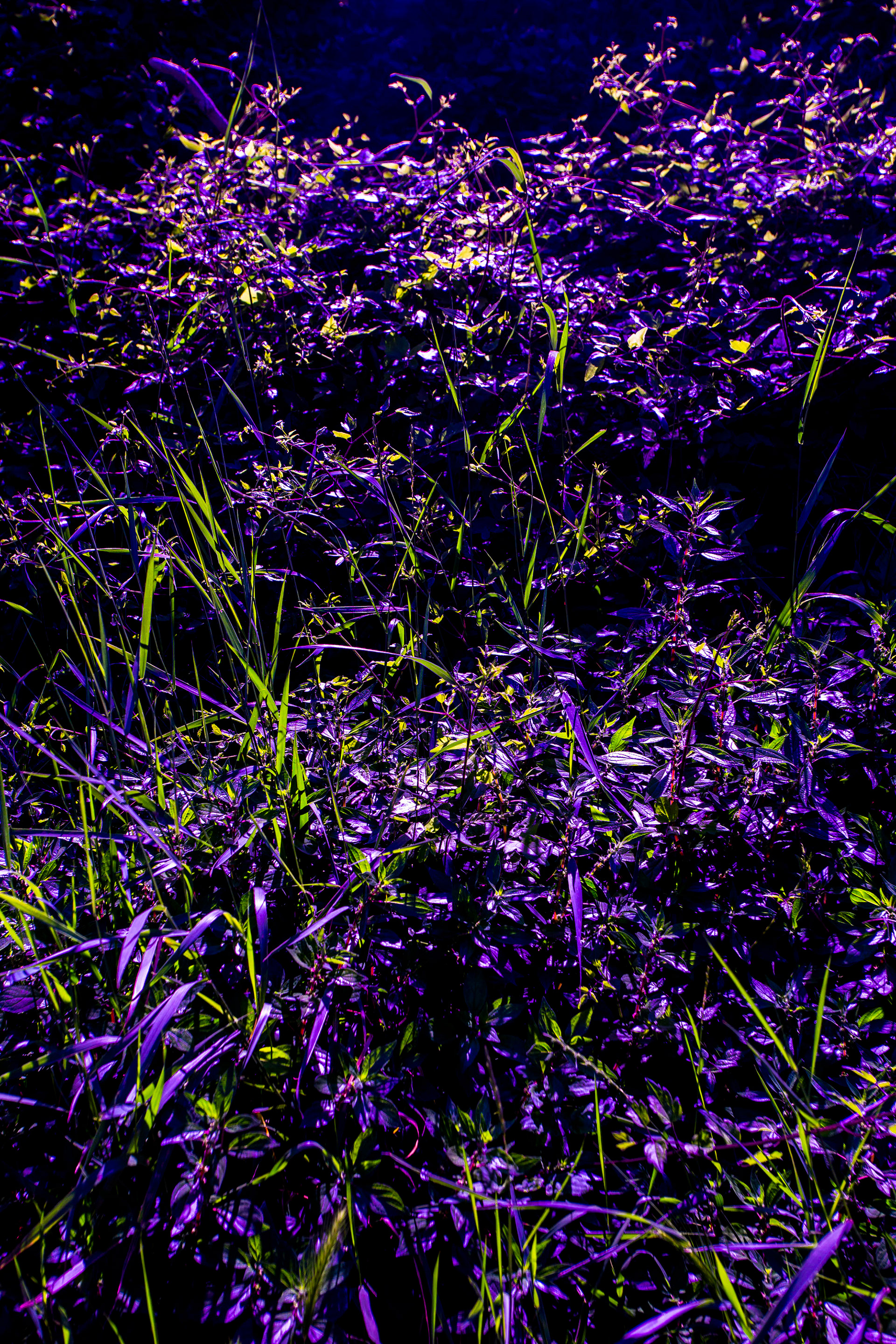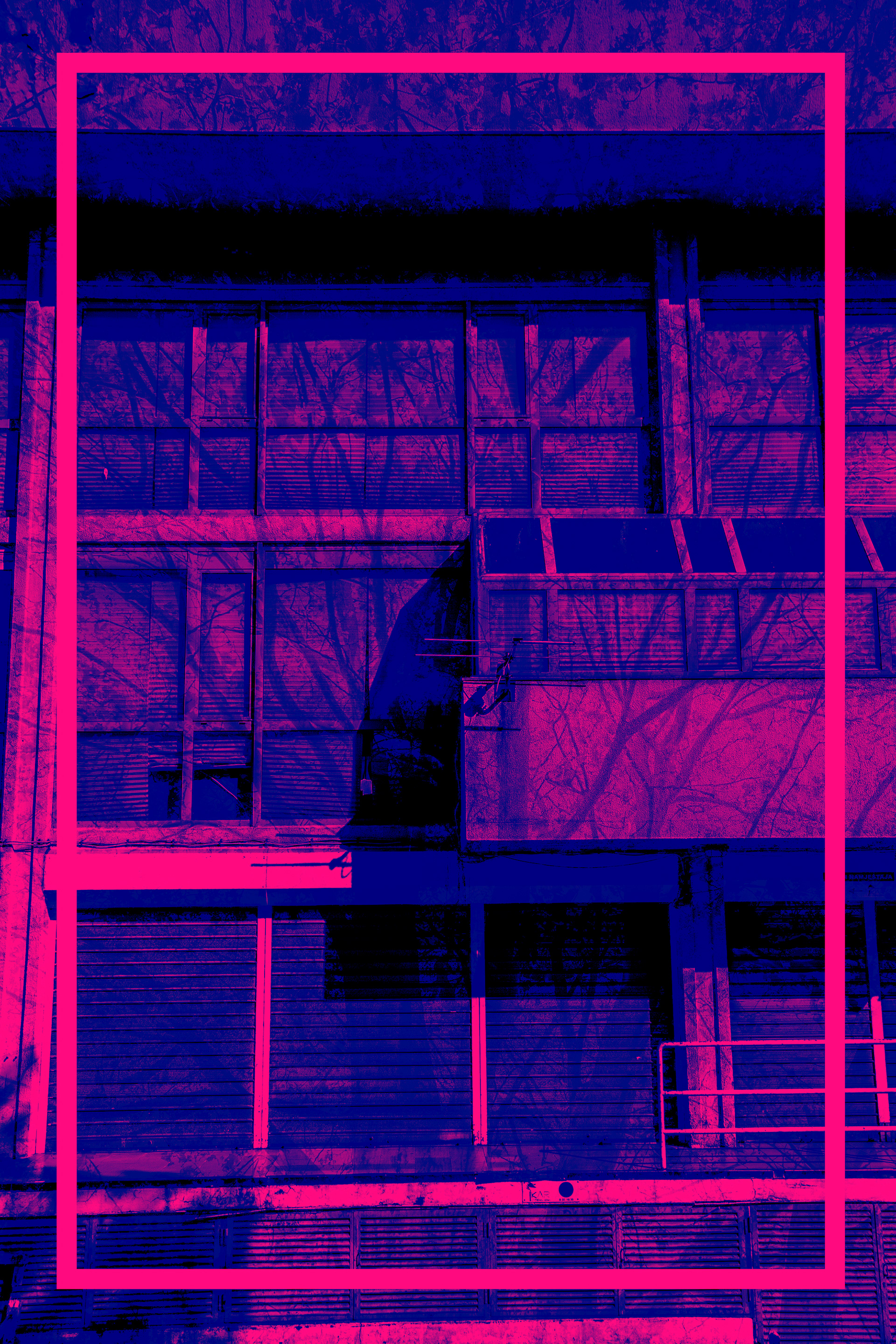 I wanted to document my hometown, the neigh

bourho

od where I grew up, as the remains of rare brutalist architecture and its fusion with nature make it a beautiful and memorable place. It is a piece of me which I 
wish never to forget.
On this photographic journey, I was accompanied by my friend from childhood. We went to primary school together and recalled our memories of that period. It was lovely to see our school in a much better shape. The posters on the windows showcased many extracurricular activities which we did not have. It is lovely that new generations have far more options that we did, as the limits of our town and country were the main reason I left in the first place. I will hopefully be back soon.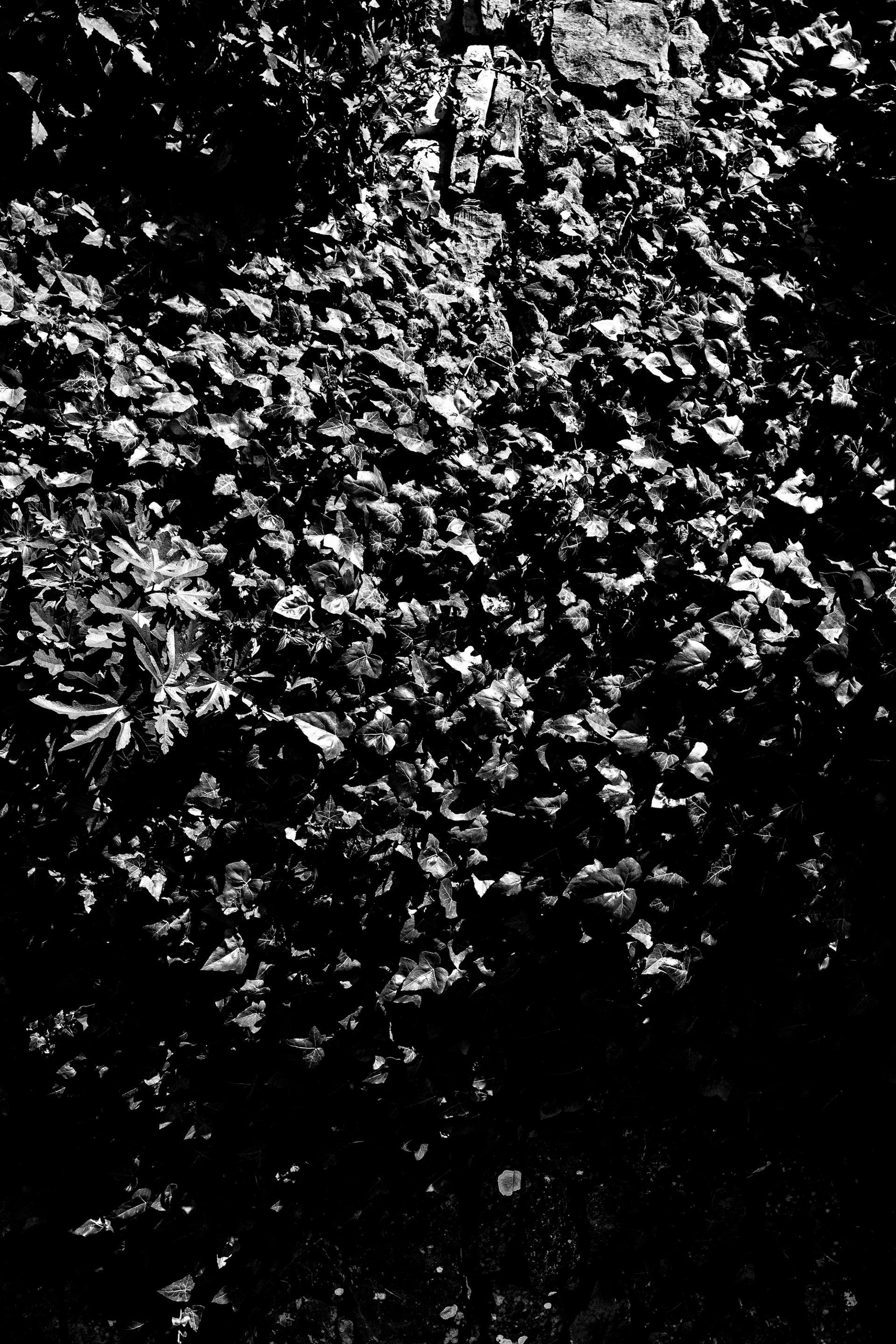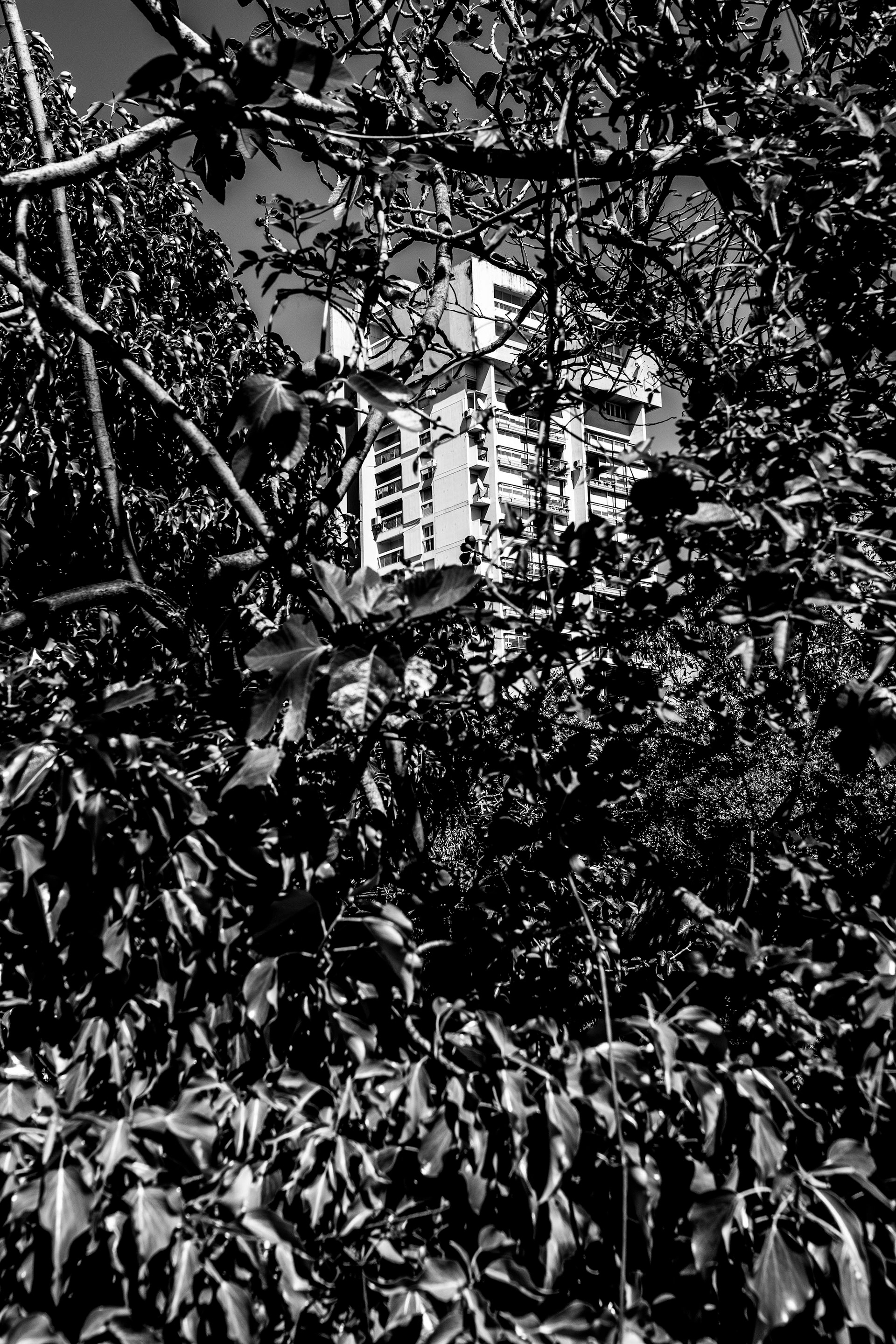 Creative thinking & process 
Once the photographs are printed on canvas, painting, calligraphy and / or drawing is applied. There is no

significant

meaning in the additional layer, as it is determined in the moment. I don't alway

s take the

role of an architect that plans, sometimes I am a gardener who decides on the application of craft in the present, depending on the mood and inspiration which emerges at the time.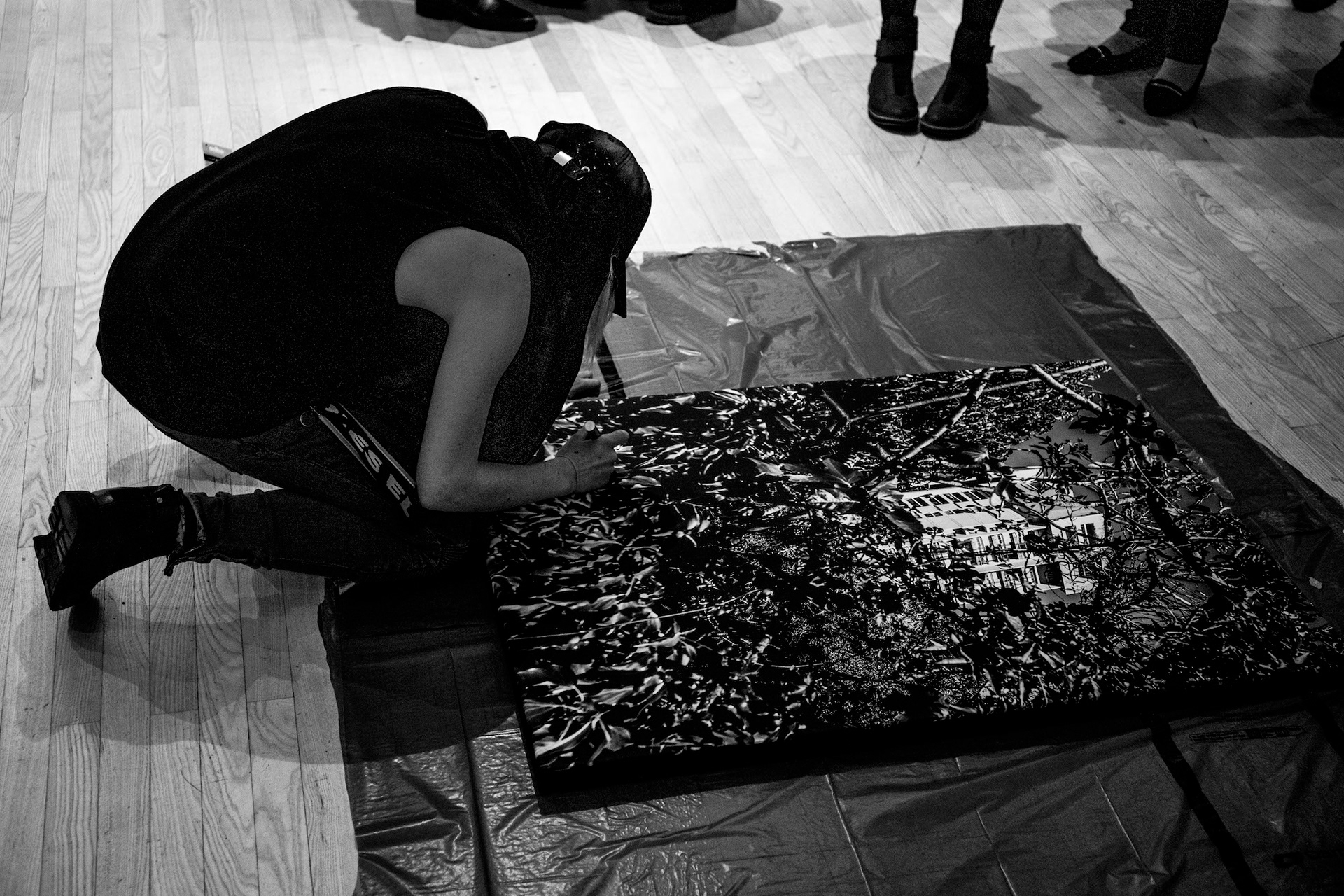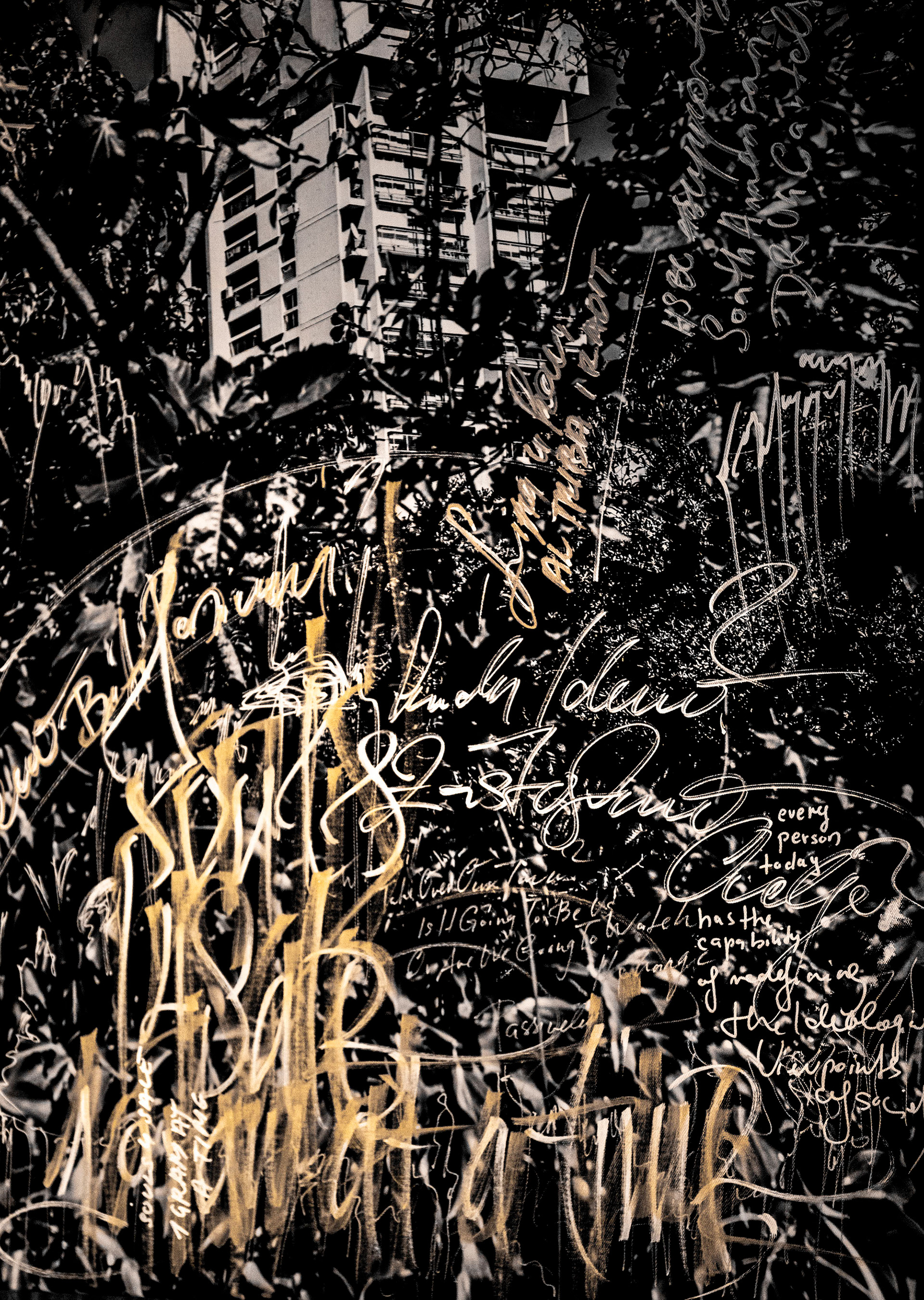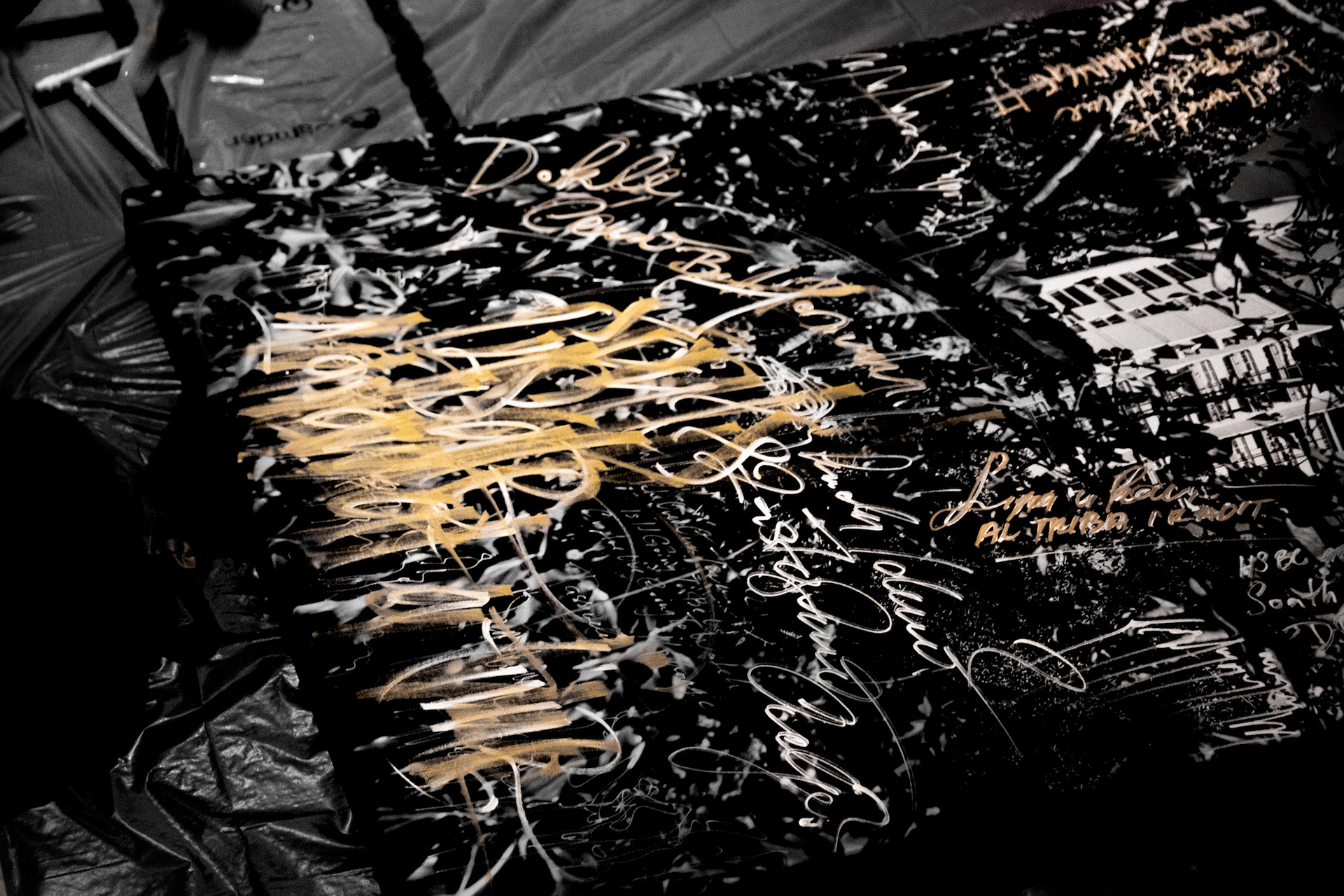 Size

30 x 42 inch | 76 x 106 cm 
Medium

Acrylics | Marker | Ink 
on
 photographic canvas print
This is the building where my family lives and where I spent the majority of my existence. 
It was painted live at the Croatian Embassy for the opening of R E U S E. The first layers are thoughts and messages which I had at the time. Afterwards the messages were covered with energetic splashes of silver and gold paint. There is a certain element of aggression, anxiety and hysteria, which is notable in everything I create, especially in this piece.
​​​​​​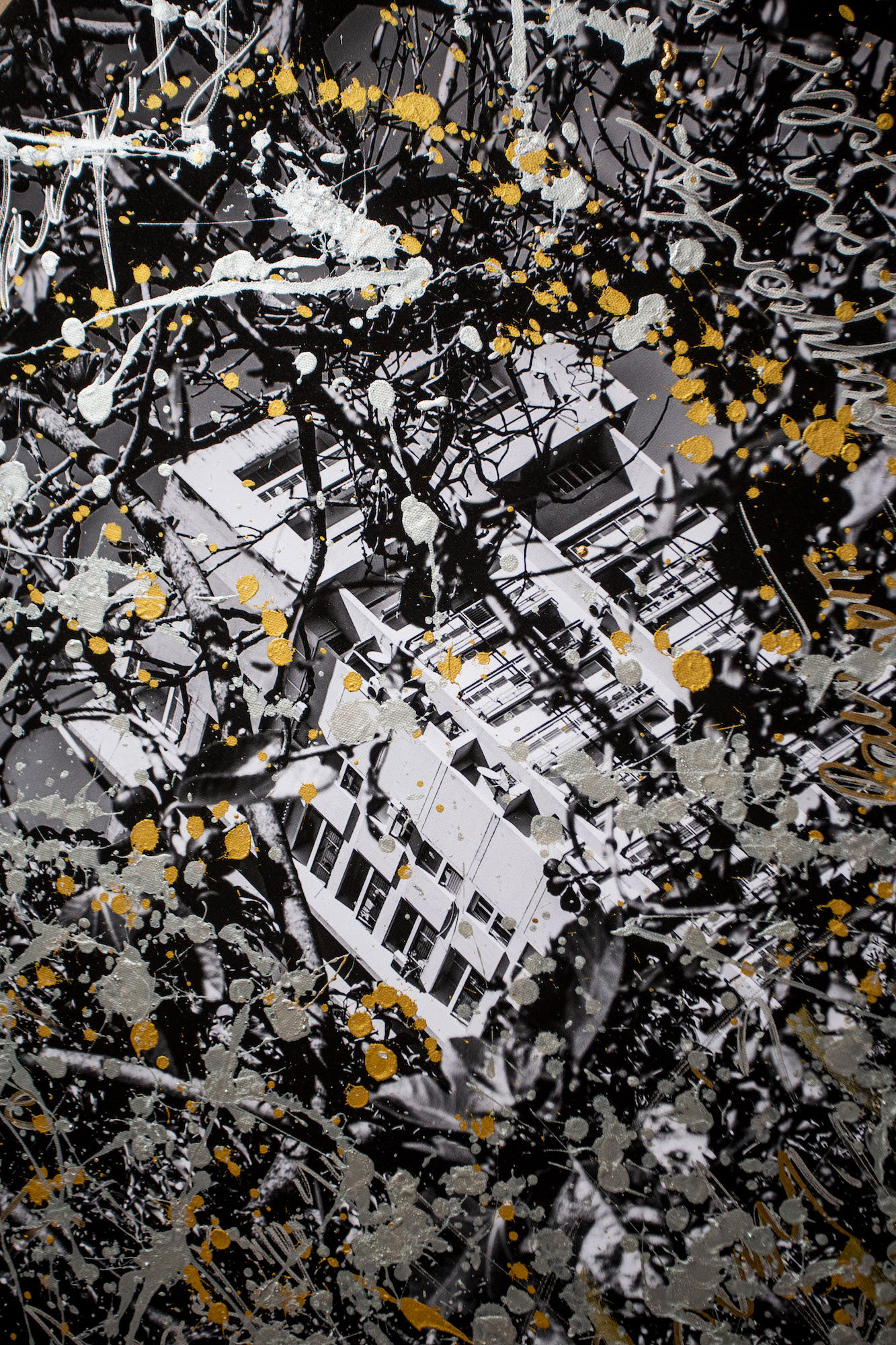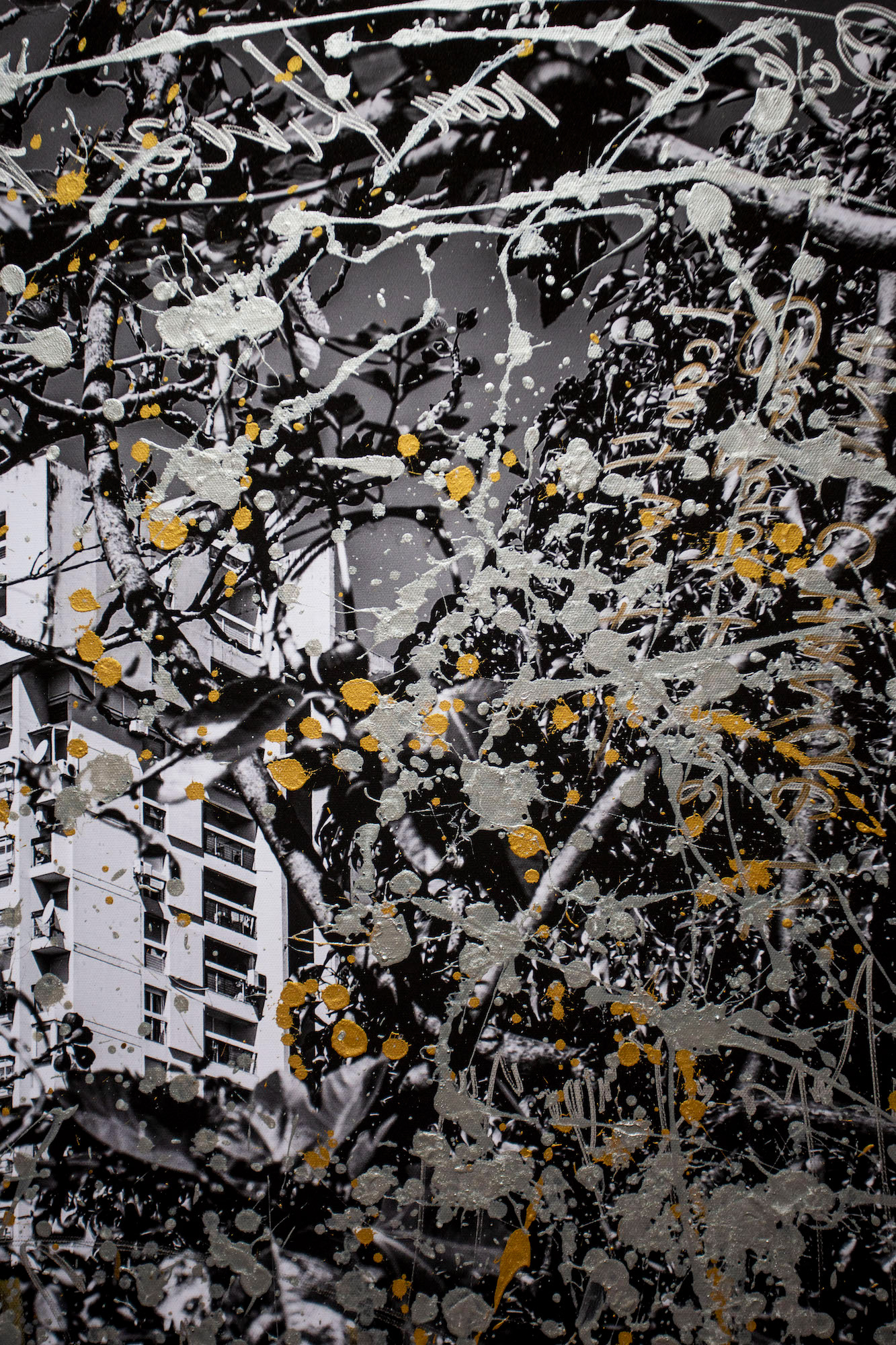 Size

30 x 42 inch | 76 x 106 cm 
Photographic print on canvas | Silver marker 

A commissioned piece which was meant to be the same style as Home. I took a turn in this one, where my intention was to merge the drawing and the photograph, so that print and the traditional medium are inseparable. Because of this decision, we did not continue with the overlay of acrylics.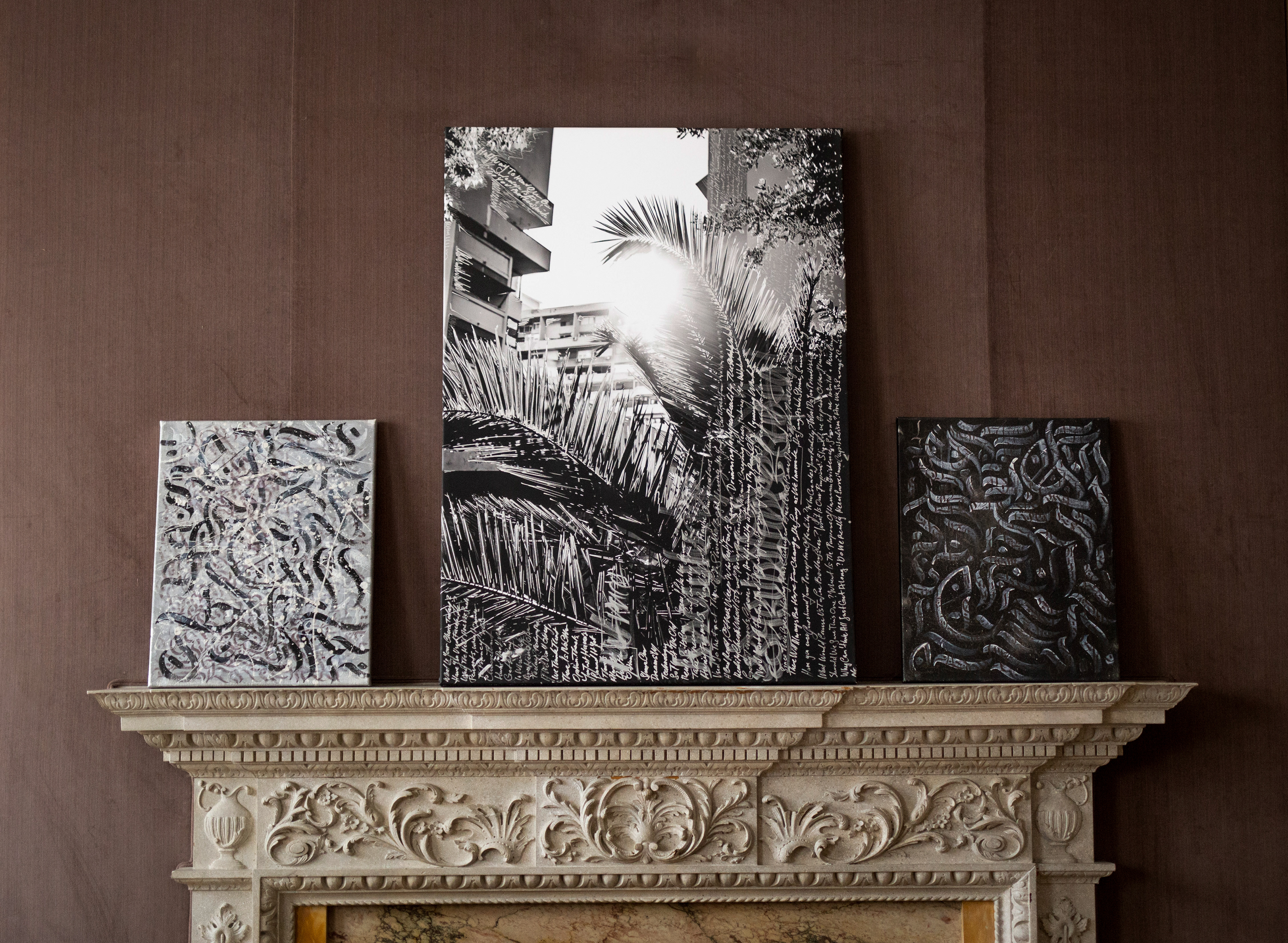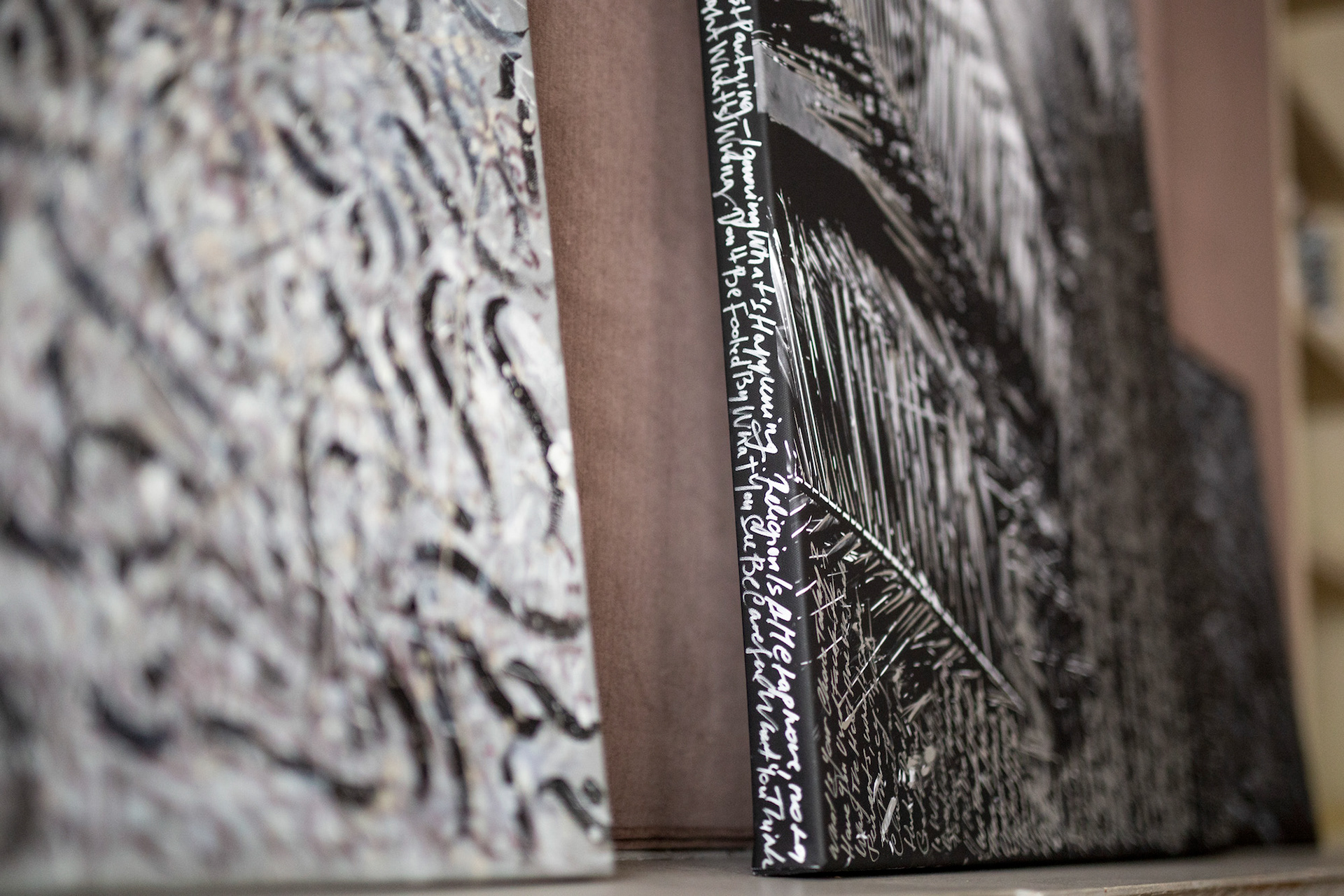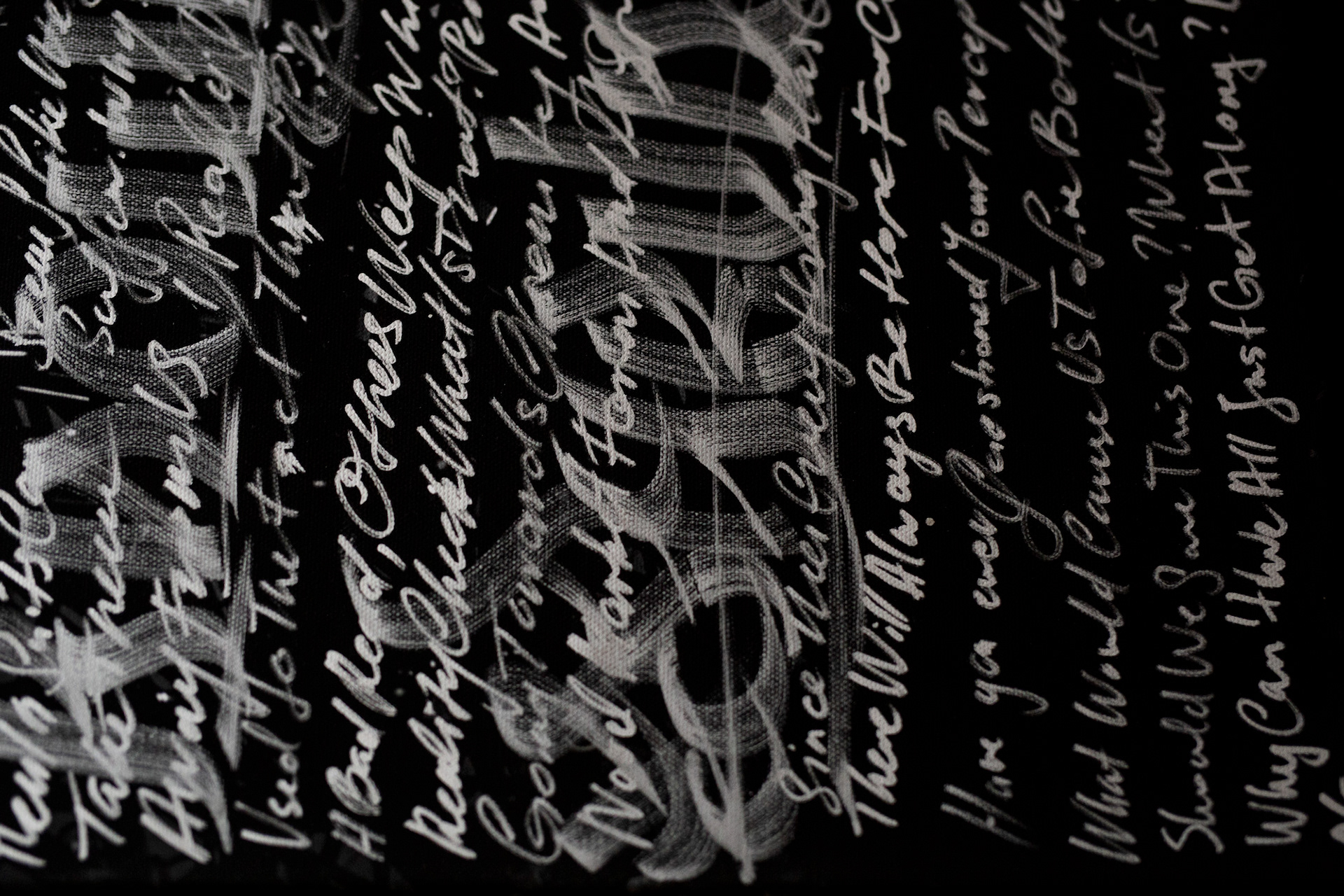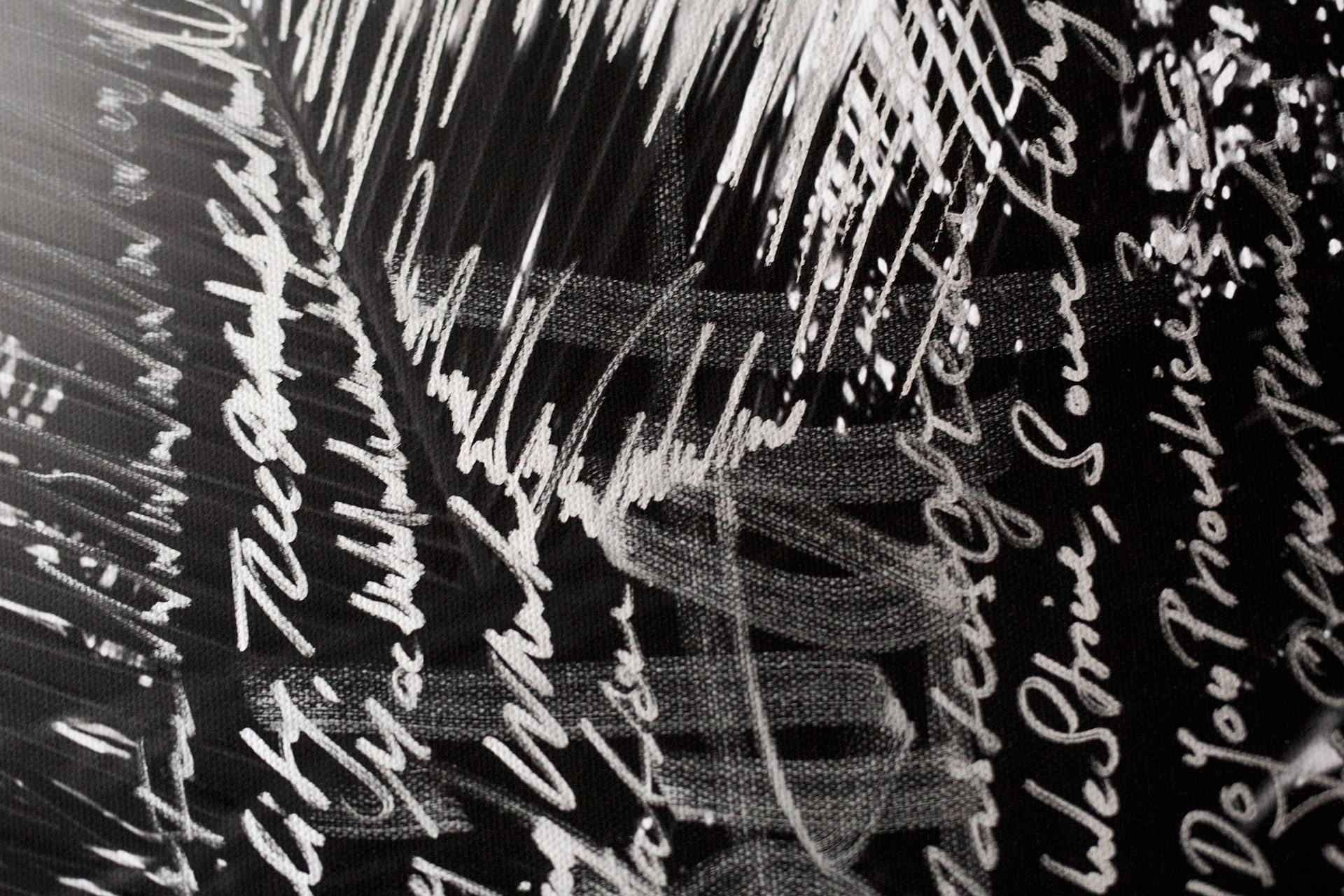 1. Select a digital

photograph
2. Email me and I can advise you on size 
3. Decide on colours, motifs and techniques
...or
leave the top layer open to my improvisation